Teacher Rewards
Reward your students for staying off their phone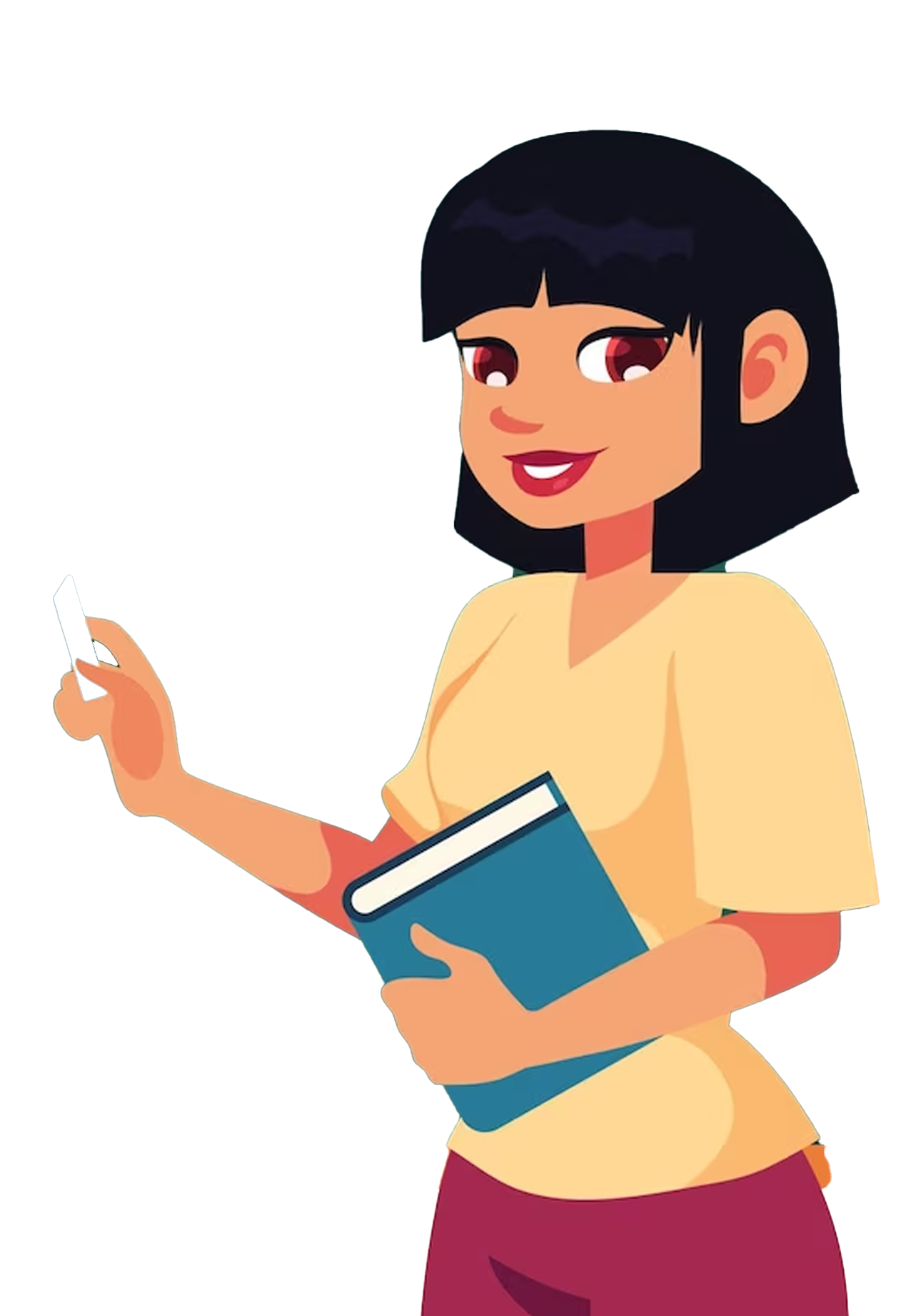 Teacher rewards is an app that gives students rewards for not using their phones during class. Students simply open up the app on campus, lock their phones, and start gaining points. Points are then used to get discounts at local and online businesses!


The Teacher's Classroom Dilemma
Distraction: Students may use their phones for activities not related to the class, such as texting and browsing.


Cheating: Students may use their phones to access information during exams, undermining the integrity of the evaluation process.
Decreased interaction: Overreliance on technology can lead to decreased face-to-face interaction and reduce opportunities for collaboration.

Impaired learning:

Studies have shown that multitasking on a phone while trying to pay attention in class can impair learning and decrease information retention.
Advantages of Rewarding Students
Motivation: Rewarding students can provide them with a sense of accomplishment and motivation to continue working hard.

Encouragement: Rewards can serve as a form of encouragement for students to reach their goals and strive for excellence.
Positive Reinforcement: Rewards can reinforce positive behaviors and attitudes, helping to shape students into responsible and well-behaved individuals.
Improved Performance: By offering rewards for academic achievements, students may be more likely to put in extra effort to meet their goals and improve their grades.

Increased Engagement: Rewards can also increase student engagement and participation in class, leading to a more dynamic and interactive learning environment.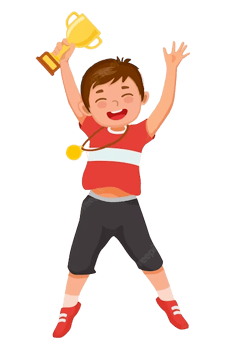 How it works
Four simple steps to success:
1. Create student rewards
2. Invite students to class
3. Students earn rewards and points
4. Students spend points at merchants
5. Students are more focused and motivated.
6. Well satisfied teacher.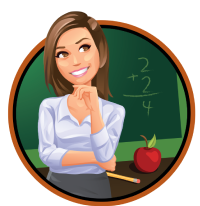 Frequently Asked Questions
Pocket Points is 100% free for educators and students! We make money through partnerships with businesses that offer students deals on the app.
Is my school on Pocket Points?
When you sign up, you will select your school. If we don't have your school yet, we will add it within 3 business days of your signup.
How do I track the time my students spend off their phones in my classroom?
Your students download the Pocket Points app and we track the time they spend with their phones locked in your class. You can view their progress towards your rewards on your dashboard.
What else can my students get on Pocket Points?
In addition to teacher rewards, students can earn deals and freebies from a variety of local restaurants and online retailers. The best way to tell what's available in your area is to download the app and look around.