About Us
Find out more about who PocketPoints is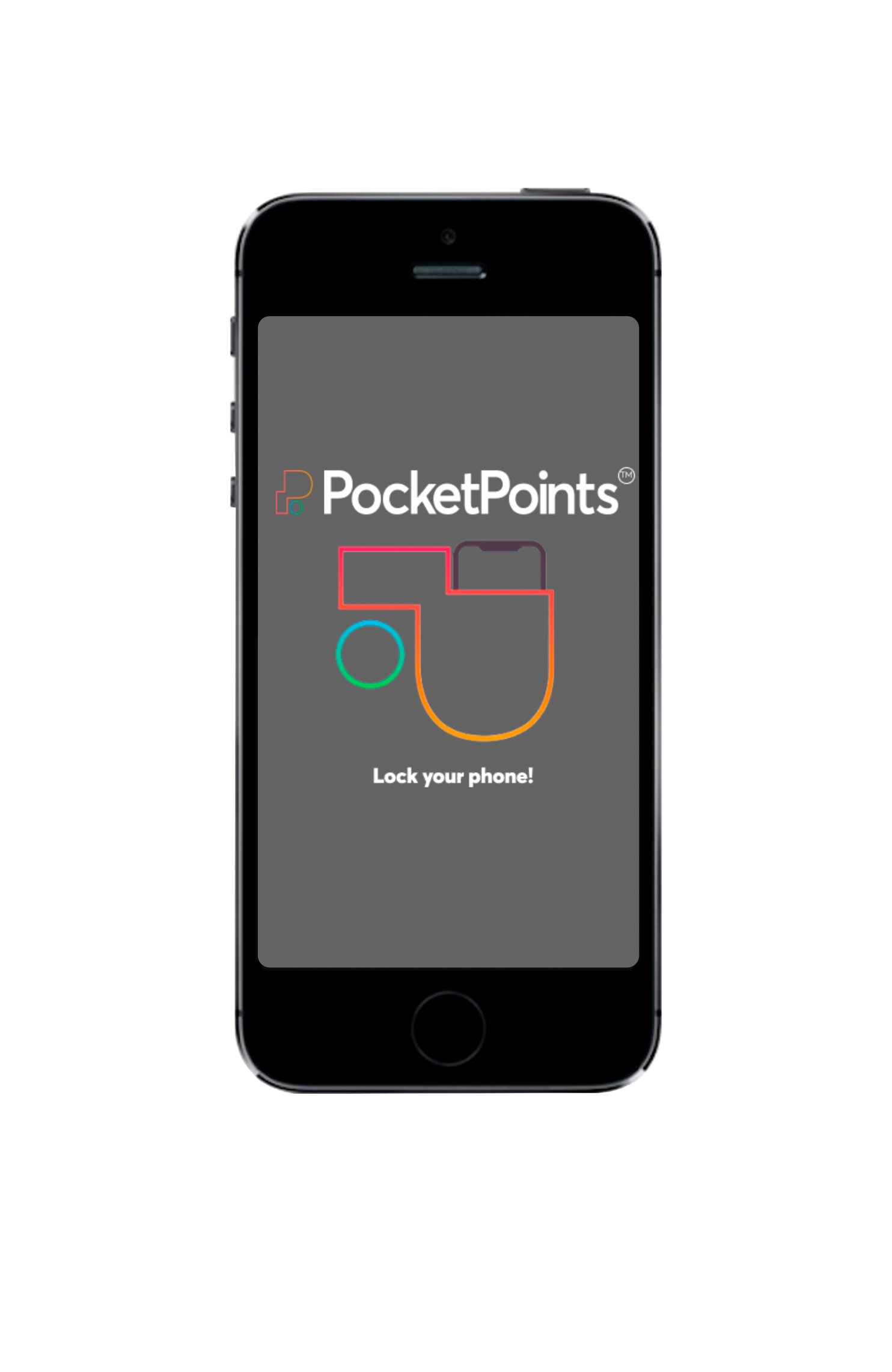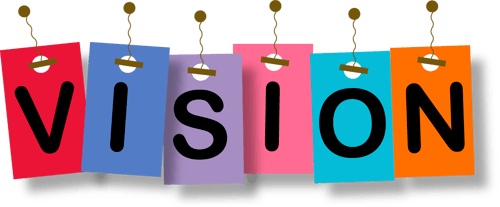 Our Vision
To positively change peoples behavior caused by mobile addiction.
Our Mission
To help more people experience the benefits and rewards of a healthier relationship with their devices.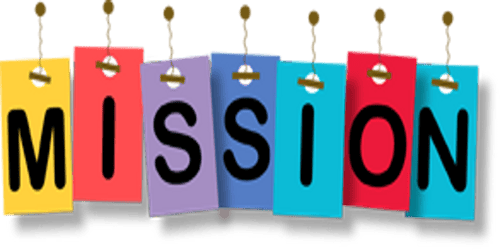 We are
Believers
While there aren't many
who have succeeded in
this space, we truly
believe in our ability to
have a positive impact.
Our belief in ourselves,
our product and our
branding is what will give us
the best chance at
success.
We are
Passionate
We are inherently
passionate about the role
that we want our brand to
play around the world. It's
what gets us out of bed
every morning and will
continue to do so in the
future.
We are
Humble
While our collective
experience and expertise
is a strength, we never
claim to know it all. We
view each day as an
opportunity to learn, to
better ourselves, our
brand and our product.
Helping us to better serve
our users then we did
yesterday.
We are
Entrepreneurial
We are entrepreneurs on
a journey with our brand
and product. No two days
will be the same, and
there will be challenges
along the way, but we are
creative and agile in how
we overcome them.
We Endeavor to Provide the Following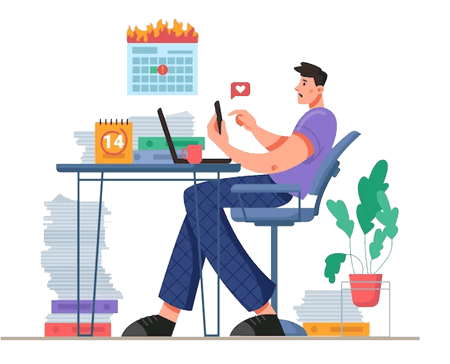 At PocketPoints, our passion is assisting our various audiences in reducing time spent on Mobile phones. Our focus is on giving people back the time they spend on mindless activities and improving focus all whilst receiving endless rewards by earning points for staying off your phone.

Create awareness of the

DANGER

of Mobile Addiction and the effects that it can have in the:

Workplace.

Schools and Colleges.

At home with your family.

On the road whilst driving.

Individuals.