Students
Earn points for staying off your phone in class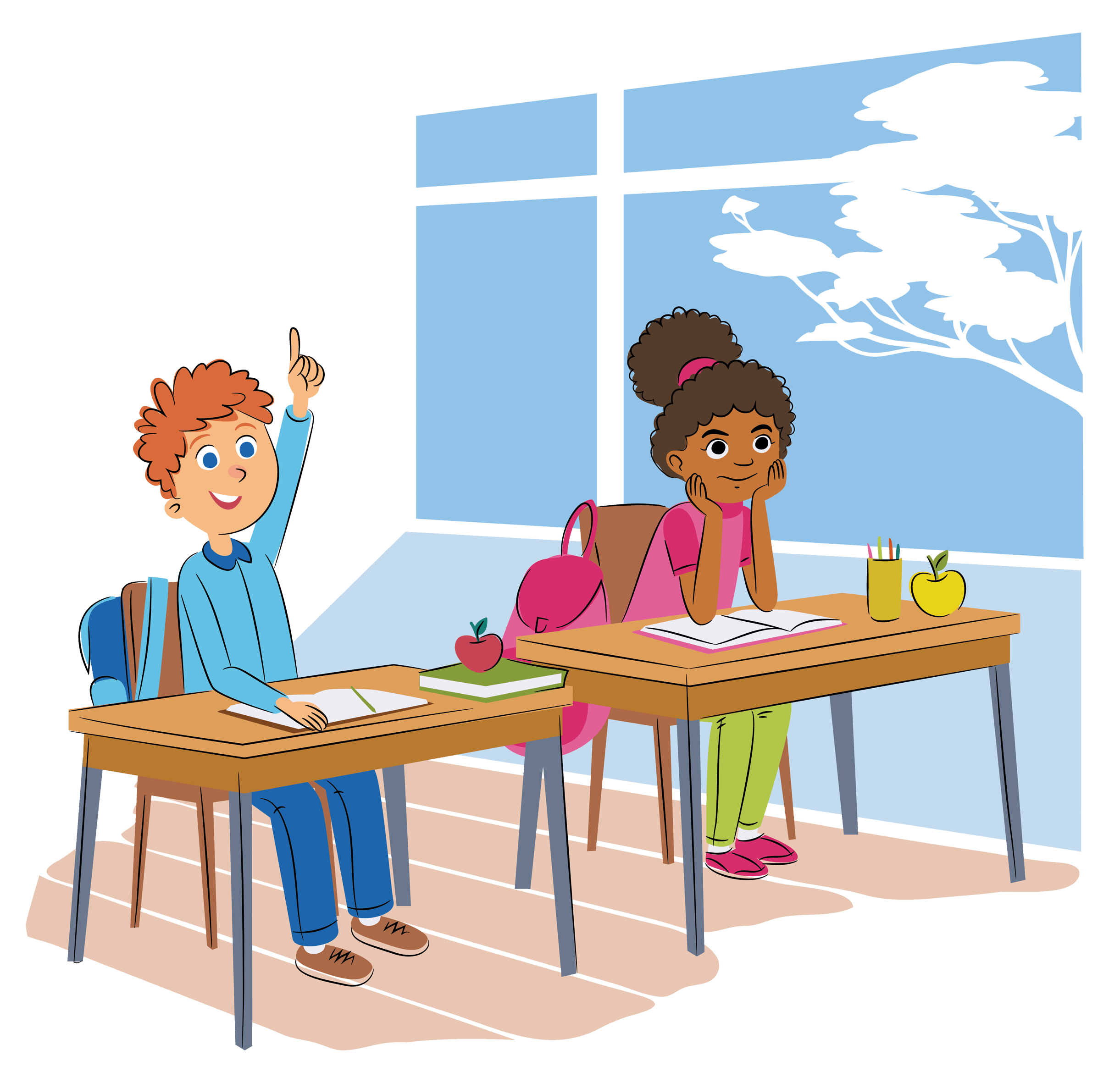 Why PocketPoints for Students
Students with increased focus can achieve the following:

Increased understanding and comprehension of the subject.

A greater and brighter future.

Students practice their interpersonal skills when putting down their phones and actually talking to each other.

Students feel good about ignoring their phones and focusing their full attention on what's going on in the classroom.

Pocket Points is an app for students that rewards them for staying off the phone.
The Student Classroom Addiction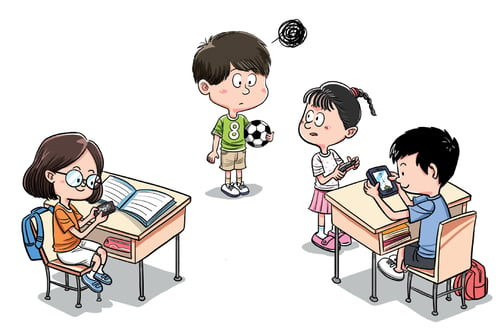 Mobile addiction for students refers to the excessive and compulsive use of mobile devices.
Addiction can negatively impact the following in Students:

Distractions in the classroom.

Decreased face-to-face communication skills.

Academic performance.

Social interactions.

Mental health.

Increased feelings of anxiety and depression.

Overall well-being.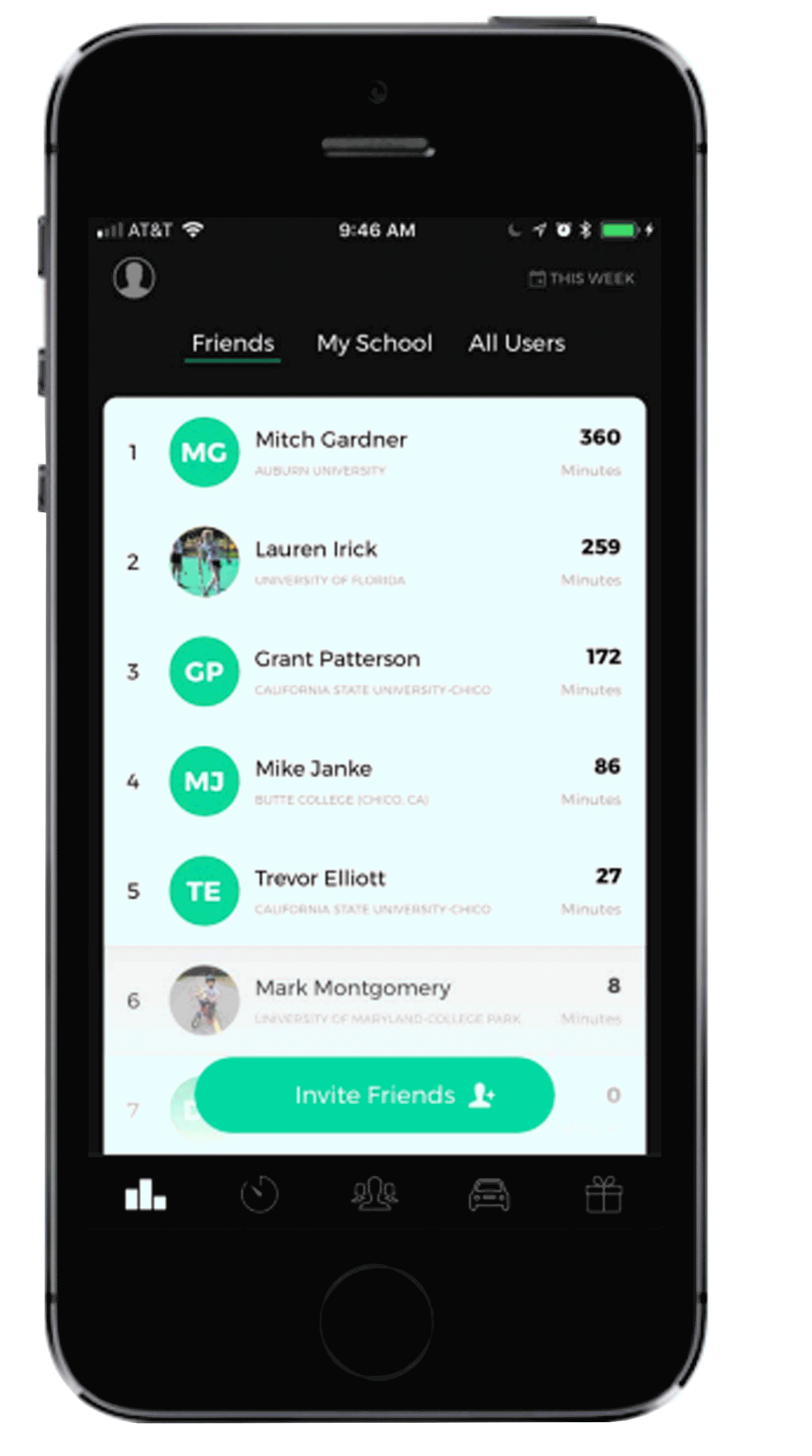 Studies show that Gamification is key to high engagement
Leaderboards foster competition.

Students Earn Achievements.

Achievements serve as a means of recognition and validation from both teachers and peers.
..... and Earn points whilst Driving
258k+ students have enabled the feature
The average student completes 3.4 drivers per day

The average student drives 9.75 miles per day

We've tracked more than 300 million miles in the past
12 months.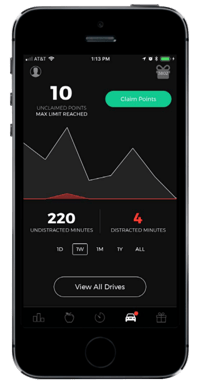 Frequently Asked Question
Pocket Points is 100% free for educators and students! We make money through partnerships with businesses that offer students deals on the app.
Is my school on Pocket Points?
When you sign up, you will select your school. If we don't have your school yet, we will add it within 3 business days of your signup.
How do I track the time my students spend off their phones in my classroom?
Your students download the Pocket Points app and we track the time they spend with their phones locked in your class. You can view their progress towards your rewards on your dashboard.
What else can my students get on Pocket Points?
In addition to teacher rewards, students can earn deals and freebies from a variety of local restaurants and online retailers. The best way to tell what's available in your area is to download the app and look around.