Get Rewarded for safe Driving.
Solve your #1 issue on the road. Texting and Driving.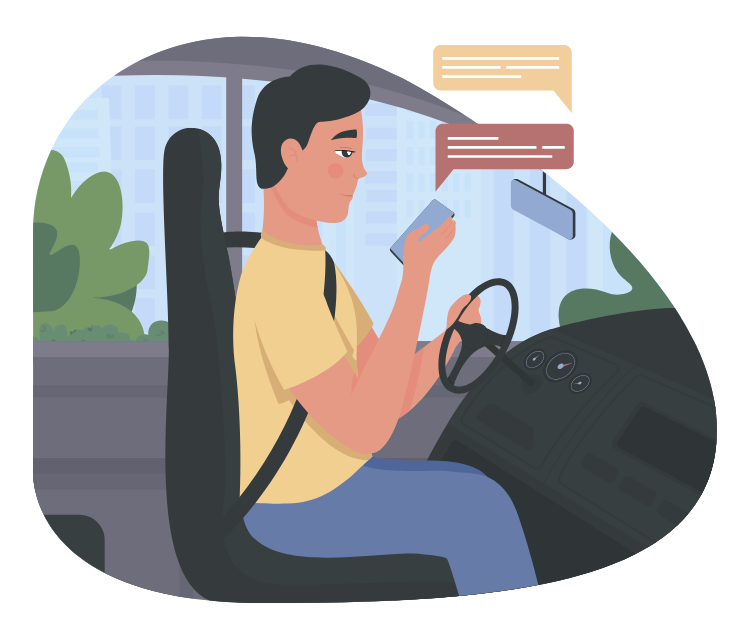 Don't waste time competing with cell phones
Phones are designed to be addictive and they're constantly fighting for your attention. Drivers should be able to focus on Driving without worrying about phones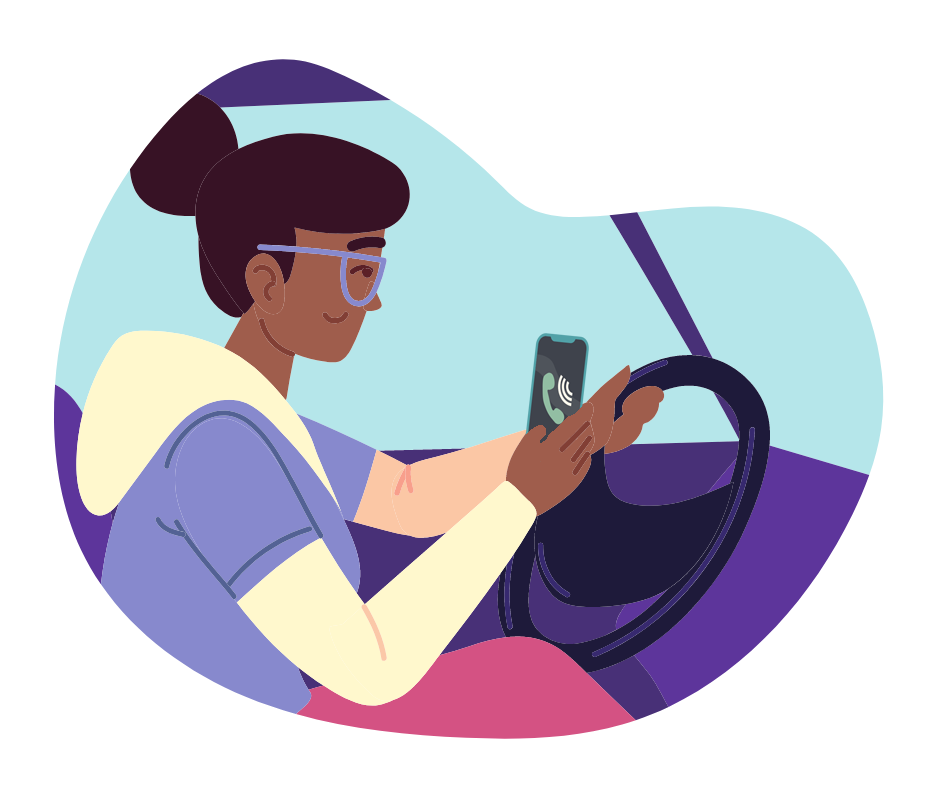 Get to your destination safely
Ensure your drivers get to their destination safely, avoiding accidents and securing your assets.
Set Time Goals
Set a goal for how much time students need to be off their phones in class
Track Phone Use
Mobile app tracks if students are staying off their phone during your specific class
Reward Positive Behavior
Students earn your rewards along with points for local and online deal
Frequently Asked Questions
Pocket Points is 100% free for drivers! We make money through partnerships with the businesses that offer students deals on the app.
How do I track the time my drivers spend off their phones on the road?
Your drivers download the PocketPoints app and we track the time they spend with their phones locked. You can view their progress towards your rewards on your dashboard.
What else can my drivers get on Pocket Points?
Drivers can earn deals and freebies from a variety of local restaurants and online retailers. The best way to tell what's available in your area is to download the app and look around.